Ace your next
Online Meeting
Job interview
Work presentation
Sales call
Online Meeting
Improve your communication skills with private, real-time, and judgement free coaching — powered by AI. Like Grammarly, but for speech!
How Yoodli Works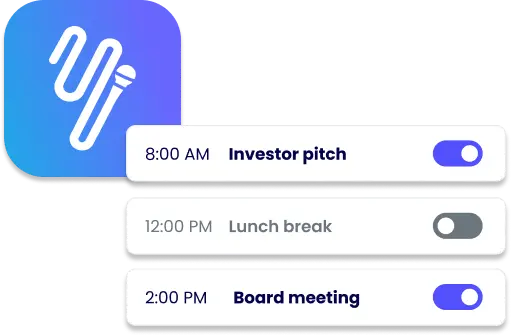 Set up the desktop app
Download the Yoodli desktop app and connect your calendar. Yoodli will automatically give you coaching during the calls you care about!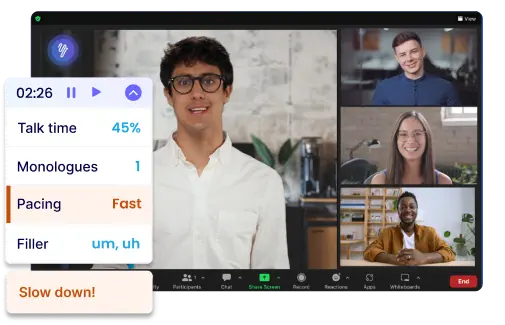 Get private live coaching
Yoodli will give in-the-moment nudges to help you sound confident during your call. Don't worry, it's only analyzing you!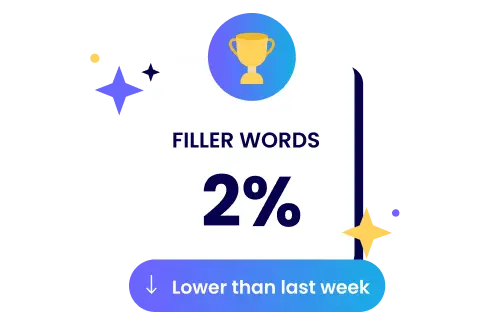 Track your progress over time
Measure your improvement with a dashboard showing your statistics over time! See how you're doing relative to recommended benchmarks
Trusted by employees at the world's best companies
"Yoodli is like having your um counter, grammarian and general evaluator whenever you speak"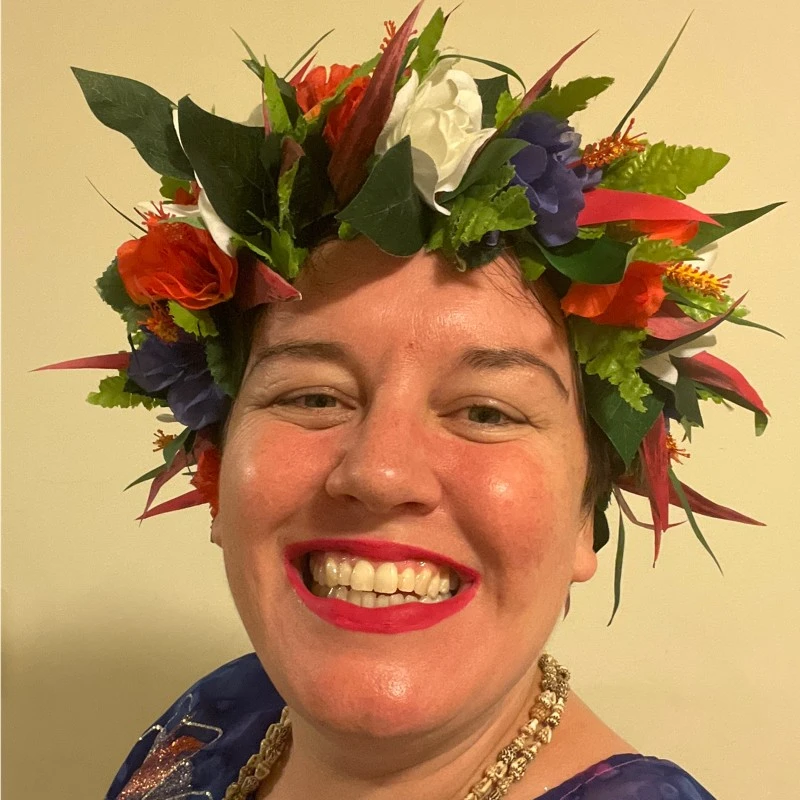 Alicia Curtis
Toastmasters Ambassador
"Yoodli is the reason I won my division speech contest. I was able to measure my pacing to sound more natural"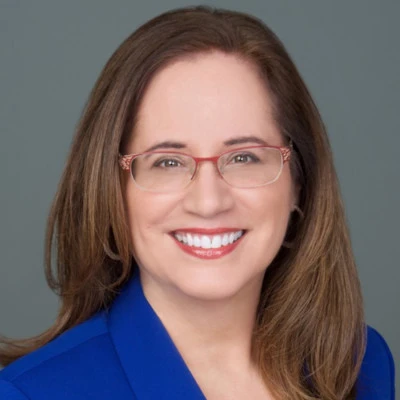 Diane Windingland
Distinguished Toastmaster
"I can finally see data about my speaking style and track progress. Yoodli is the Grammarly for speaking"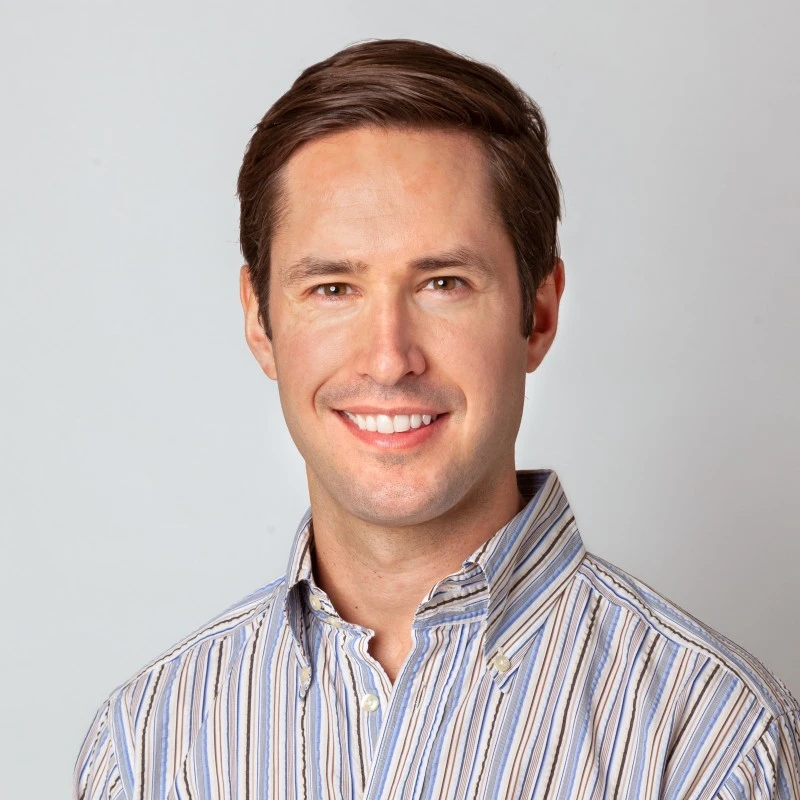 Marc B.
CEO, Supra PM Community
"I finally feel more confident when presenting to executives - I don't look silly anymore. Thank you Yoodli"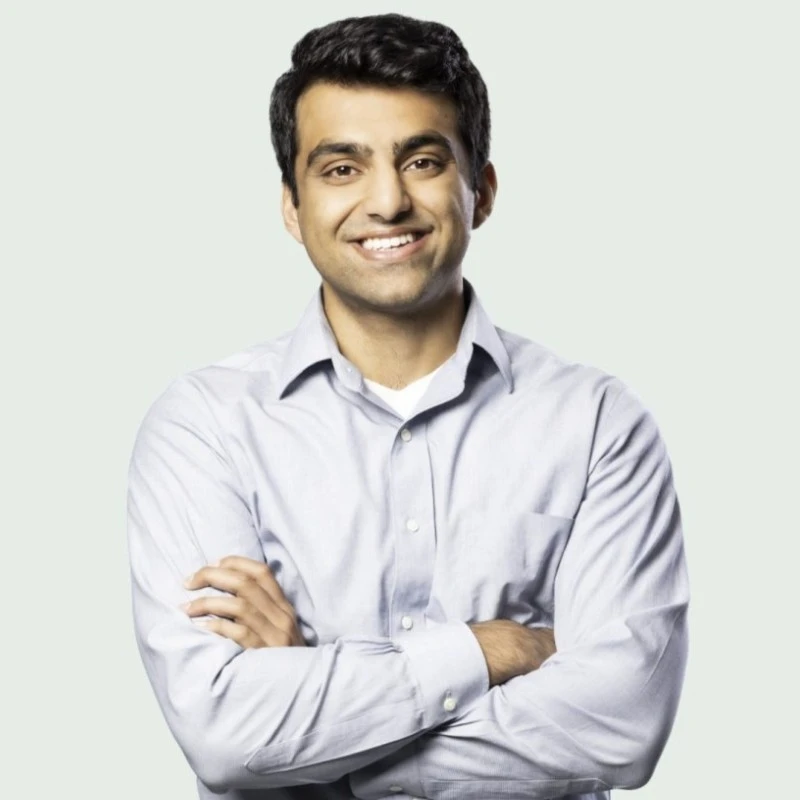 Palak G.
PM, Microsoft
Yoodli works wherever you take calls
Quantify your speaking
Get personalized and private analytics on your visual, verbal, and vocal delivery. Um no more filler words, you know what I mean?
Practice with AI drills
Practice fun 30 second drills to improve your impromptu speaking and manage your fear of public speaking
Built by experts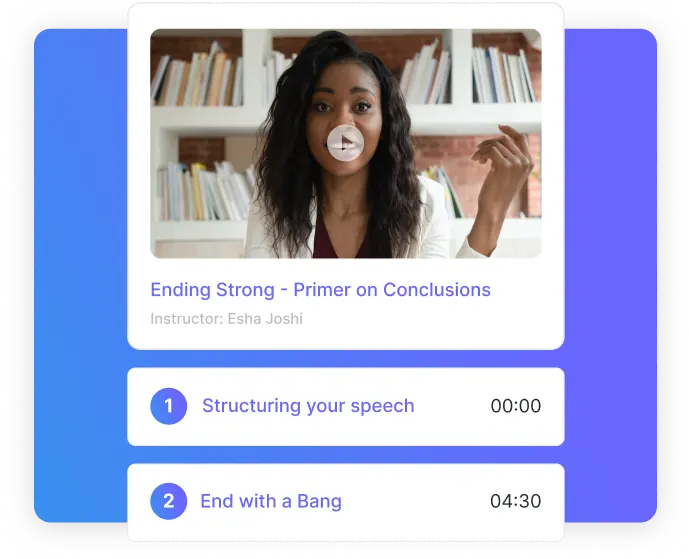 Personalized speech coaching and public speaking classes from Toastmasters winners, TEDx coaches and other experts
Other ways to use Yoodli
Practice an interview with live follow-up questions
Get feedback on your content and delivery with AI Speech Coach
Warm up your speaking with AI-powered drills
Use Yoodli whenever you speak